"I don't need anything."
"Don't spend your money on me."

June 20th is fast approaching and, yet again, the Father figures of the world are proving to be less than helpful with the gift ideas! So, what do you get for the man who doesn't want anything?
---
They say the way to a man's heart is through his stomach and, let's be honest, it's mostly true! It's hardly a ground-breaking idea, though food gifting is definitely a fool-proof one!
Tailoring a gift around the things he loves is a wonderful way to show him you care - Does he love Pick 'n' Mix? Is he a sucker for a quarter pounder? Think about putting together some items and stick to a theme - Not everything has to be edible to tie it all together!
Whether you opt for his favourites or go for something a little more thoughtful, you can be fairly sure that whatever you buy will be put to good use (or eaten) in no time!
Take him out! We're all looking forward to getting back out there - Don't forget to get those lunch or dinner reservations in early!
With restrictions finally easing and things getting back to normal, it's time to start taking care of ourselves again, both physically and mentally - Dad is no exception!
Stressed about work? Struggling to switch off in the evenings or is he having difficulty sleeping? Sorting some self-care for Dad is a wonderful gesture and the perfect way to say thanks because, let's be honest, we're probably contributing to those stress levels!
Make the day as care-free as possible and let him kick back and relax! Whether it's sorting dinner or helping out with some errands, the little things mean a lot!
Pick out a great movie and have a cosy night in with his favourite snacks, or, if he'd rather relax with a book and a glass of vino, let him do that! Self-care is anything from having an early night to running a bath or playing a game - Help him truly unwind this Father's Day and put the focus on him!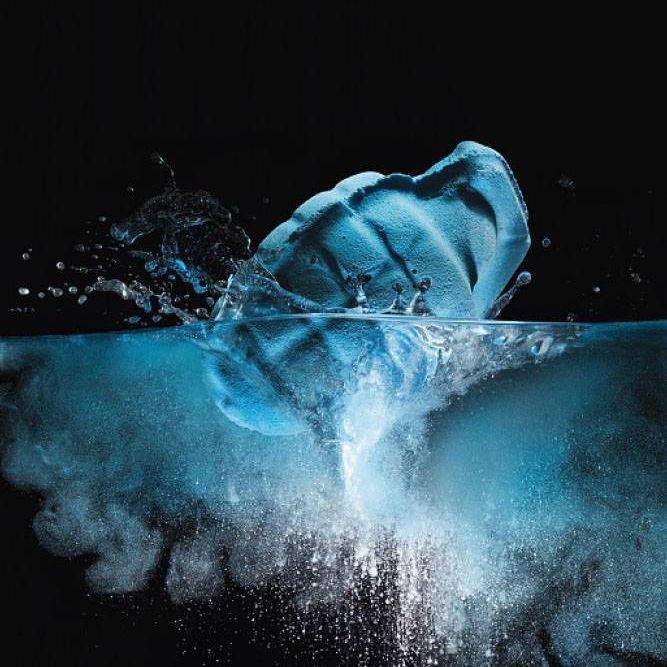 How about some bath-time treats? Bath bombs come in all shapes and sizes and novelty designs are always a win!
We couldn't possible leave out our furry friends! The real bosses in the house aren't able to wrap their own presents, so why not step in and let Dad know he's pawesome. Write a card or wrap a gift from his favourite fur-child and you're sure to see a smile!
Rain or shine, drag those dog dads on a scenic walk and have a good old catch-up!
Spend the day with Dad! If you can't be there in person, set aside some time to catch up on the phone or via video chat. After all, celebrating your relationship is what Father's Day is all about!
If your Dad is lucky enough to have a man cave then get him something fun for his space! A great Father's Day gift idea can be anything quirky, funny, nostalgic or otherwise cool!
Find some merchandise from his favourite band or movie or even opt for something a little more decorative!
Maybe he's got green fingers and loves houseplants and succulents? There's endless amounts of unique and interesting plants, planters and accessories that will complement an interior space. Plus, who doesn't love a houseplant?!
---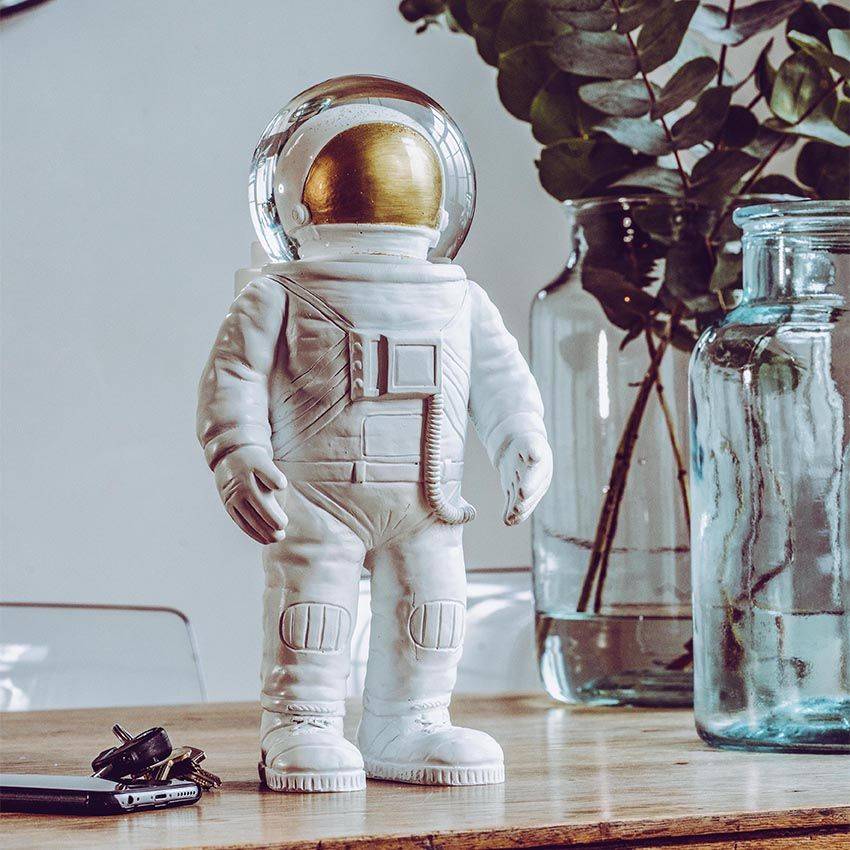 We've curated a great collection of Father's Day gift ideas! From novelty cushions to chocolate, décor and candles, we're sure you'll find something to brighten Dad's day!
---